About Ouray Brewery
We love good beer, good food, and great times.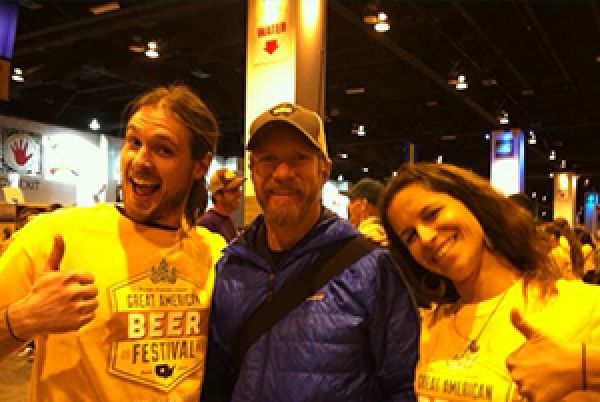 607 Main Street, Ouray Colorado
People come from all around the world to visit Ouray. The first thing many visitors want to do when they get here is enjoy lunch or dinner on Ouray Brewery's beautiful rooftop patio. The views are amazing, the food is great, and all the beers are made right in our ground floor brewhouse.
Ouray Brewery is literally fewer than five minutes away from many of the attractions that draw people to our town. Box Canyon Falls, the Ouray Perimeter Trail, the Ouray Hot Springs Pool, and Switzerland of America Jeep Rentals & Jeep Tours are just a few of the must-do's nearby. In winter months, the famous Ouray Ice Park offers a world class ice climbing experience practically just outside our door.
Ouray Brewery is open year-round. We are staffed by hard working, friendly local people who love living here just as much as you'll love visiting. Come see us and enjoy a pint. Once you taste our beer, you'll most-likely want another one. Don't worry, there is an abundance of good lodging within walking distance.
Cheers!
Ouray Brewery Merchandise
Take more than just great food, drink and experiences from the Ouray Brewery; enjoy some of our awesome branded merchandise! Just like the beer made in our brewery and the food cooked in our restaurant, our merchandise is of the highest quality and craftsmanship.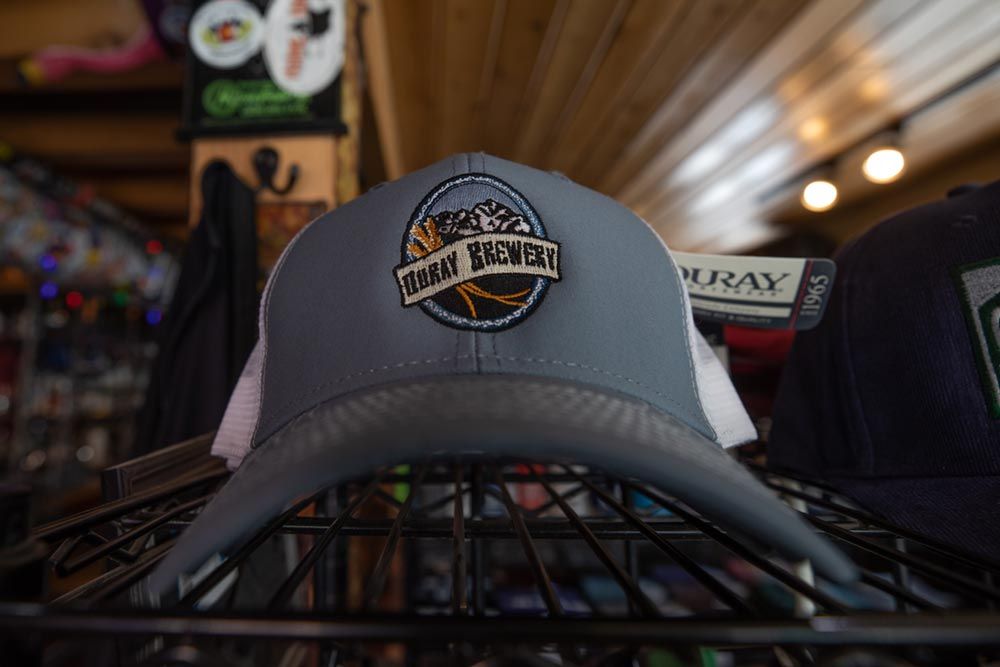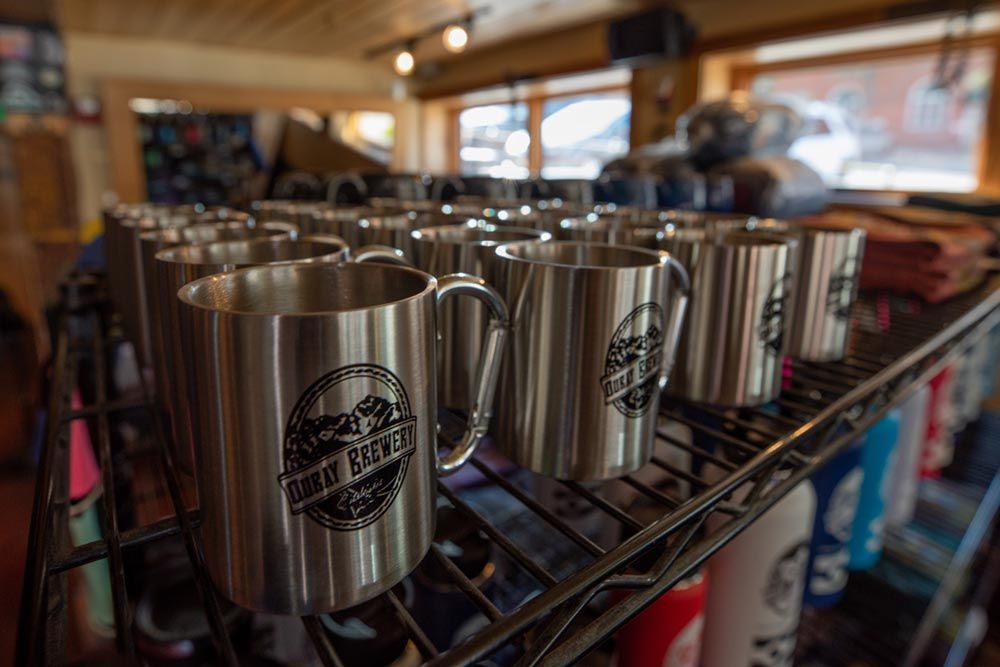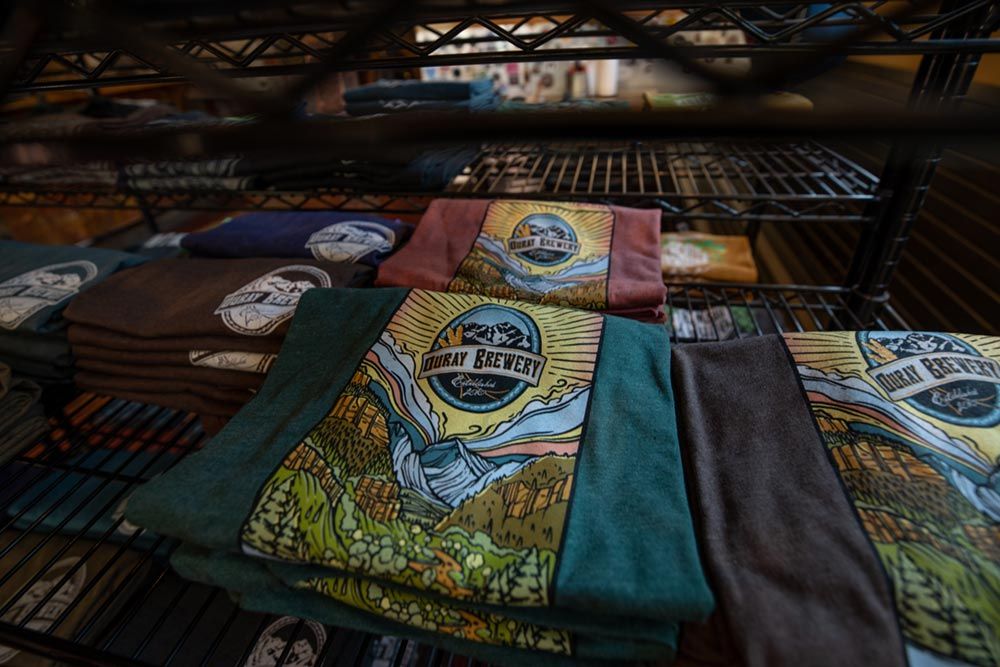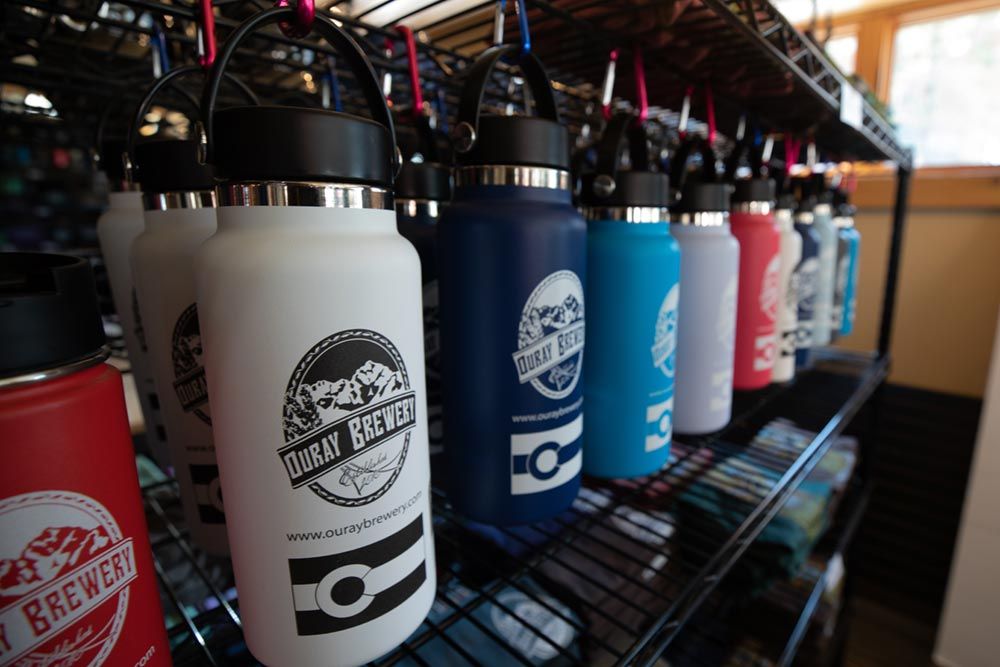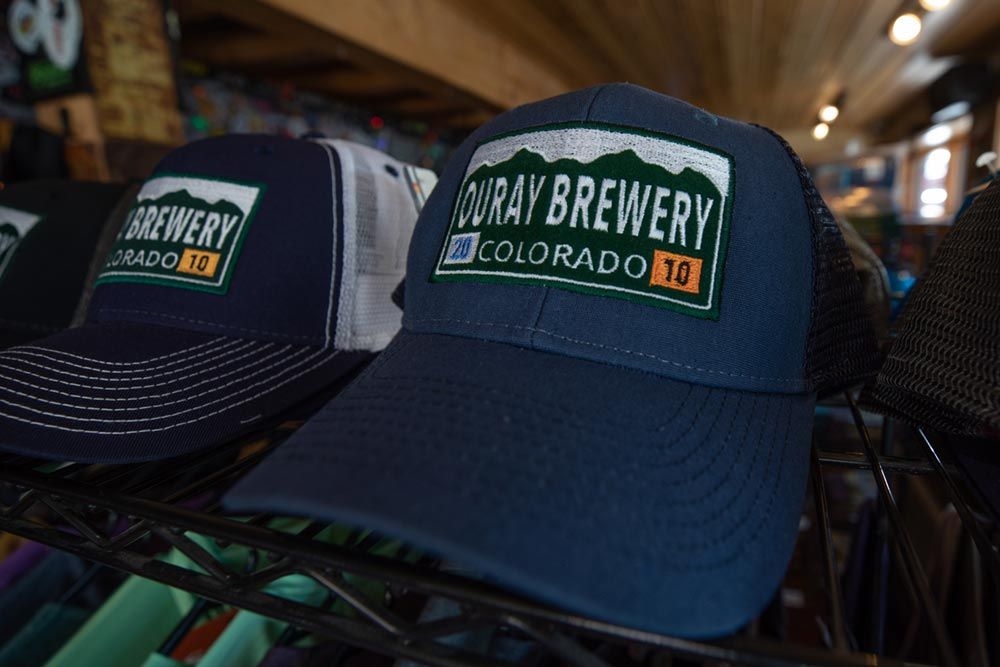 Due to HIGH DEMAND FOR OUR LOGO PRODUCTS and staffing issues we are unable to process and ship merchandise during peak season (specifically 5/15 to 11/15) If you are interested in purchasing merchandise please email us at: ouraybrew@gmail.com
Things to do in Ouray Colorado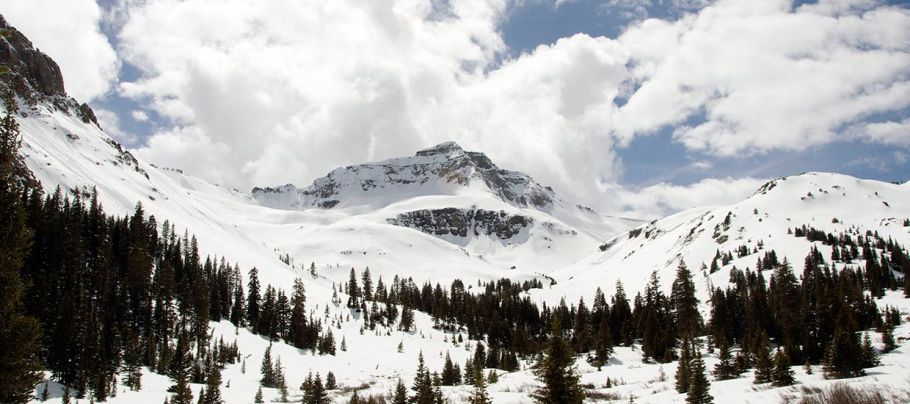 We Love Ouray Colorado
Ouray Colorado is an amazing place, full of great sites, sounds, people and activities. Whether you're interested in hot springs, hiking, photography, jeeping or ice climbing, there's a ton to do and experience. Welcome to Ouray!
Ouray Hot Springs

Ouray Ice Park

Ouray Perimeter Trail

The Wright Opera House