Good Food. Great Beer.
And the finest roof-top dining in the Rockies.
>>> OPEN HOURS UPDATE <<<
We will be closed December 1-10 for cleaning and will reopen December 11. Through the winter we will be open every day except Wednesdays.
Ouray's best brewery and restaurant
Welcome to Ouray Brewery
People come from all around the world to visit Ouray Colorado and to experience what makes it great. Whether it's ice climbing, world-class Jeeping or hiking in the San Juan Mountains, Ouray Colorado is a true mountain gem. At the Ouray Brewery, we're happy to be a small part of each visitor's experience, providing great beers, great food and rooftop views from our restaurant that are unparalleled.
Highlights
Award-winning craft beer

Hearty Pub Food

The Best Roof Top Dining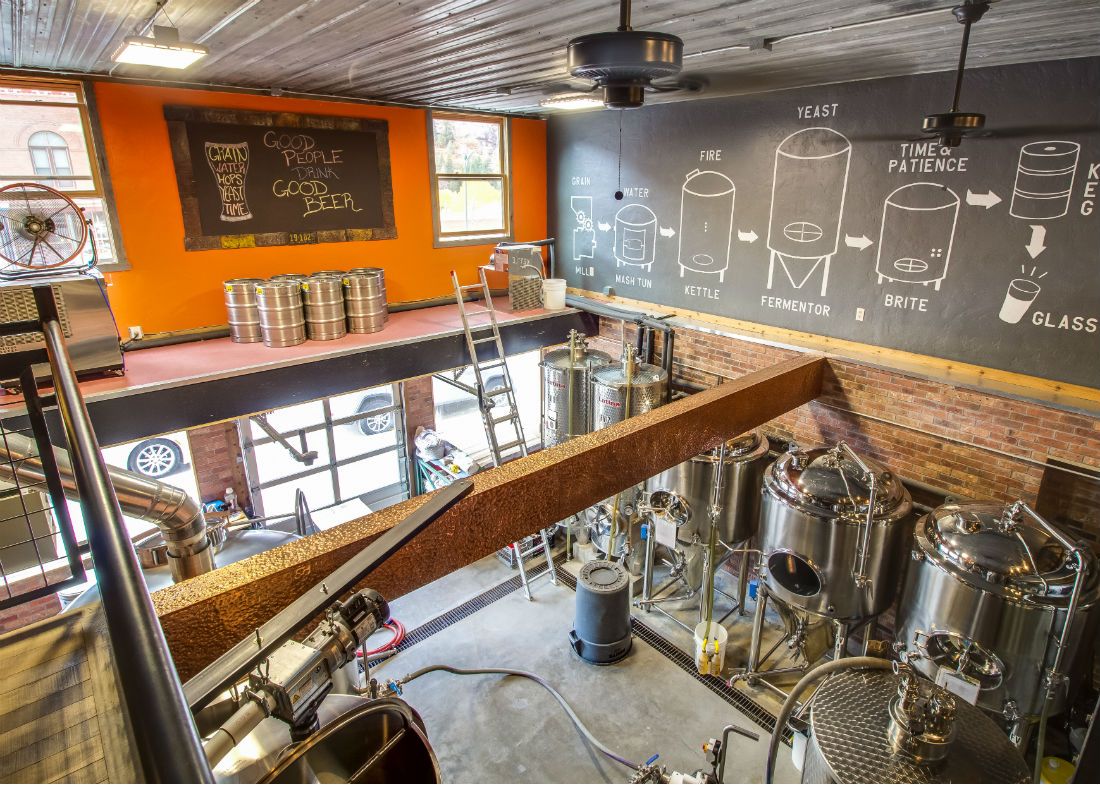 Family owned restaurant and brew pub
Ouray Brewery sits in the heart of Ouray Colorado, providing award-winning craft beers and hearty pub-style American cuisine in our restaurant. Tucked at the base of Million Dollar Highway and nearly in ear-shot of Box Canyon Falls, the Ouray Brewery is an unassuming brew pub and restaurant with the best food and home-grown beer of any restaurant in Ouray, Colorado.
Due to a lack of affordable workforce housing in the region, the Ouray Brewery will be closing as early as 7:00 pm due to staffing issues combined with a lengthy waiting list at our establishment. We encourage patrons seeking to dine with us to arrive earlier in the evening in order to guarantee seating. Thank you for your understanding.
---
Ouray Brewery offers craft beers for every taste. Our ingredients are locally sought and sourced, providing the rich character that is unique to our region and to Ouray, Colorado. We seek the best ingredients and vary them according to season and selection, resulting in some of the finest beer on the Western Slope of Colorado.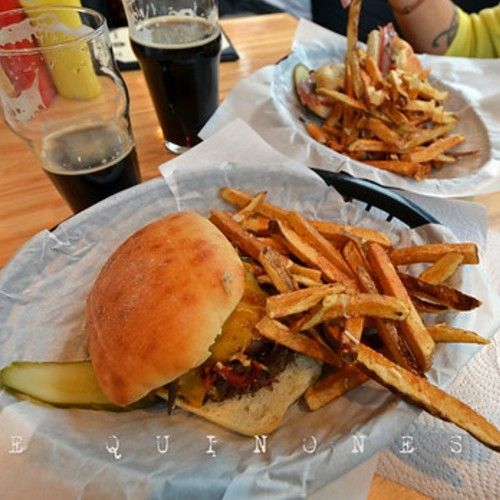 ---
Open 6 days a week from 11:07 am to close. Often we close earlier than 7:30pm due to lengthy waiting lists and staffing challenges" During the Summer months we would encourage diners to be at our front door no later than 7pm if you intend to dine with us. Thank you for your understanding and support.
We will be closed Dec. 1-10 for cleaning and will reopen Dec. 11. Through the winter we will be open every day except Wednesdays.
Featured In
Ouray Brewery Merchandise
Take more than just great food, drink and experiences from the Ouray Brewery; enjoy some of our awesome branded merchandise! Just like the beer made in our brewery and the food cooked in our restaurant, our merchandise is of the highest quality and craftsmanship.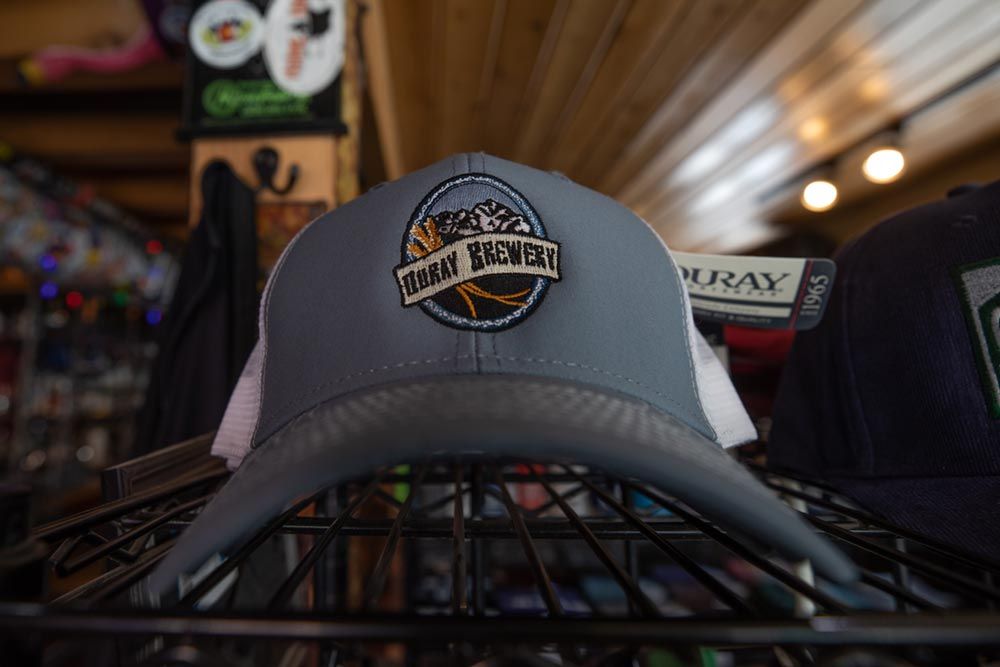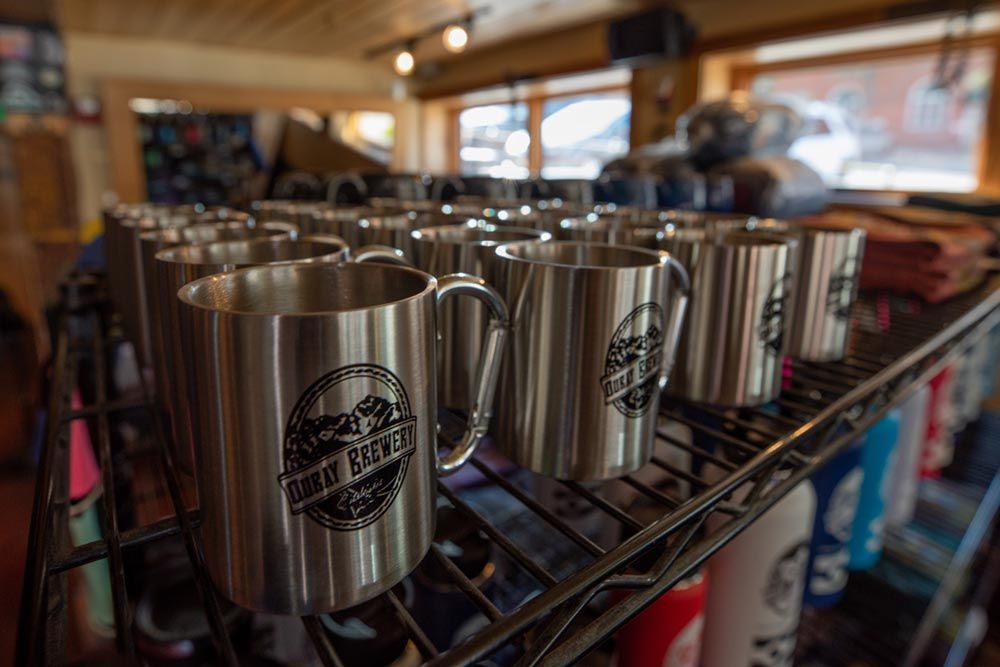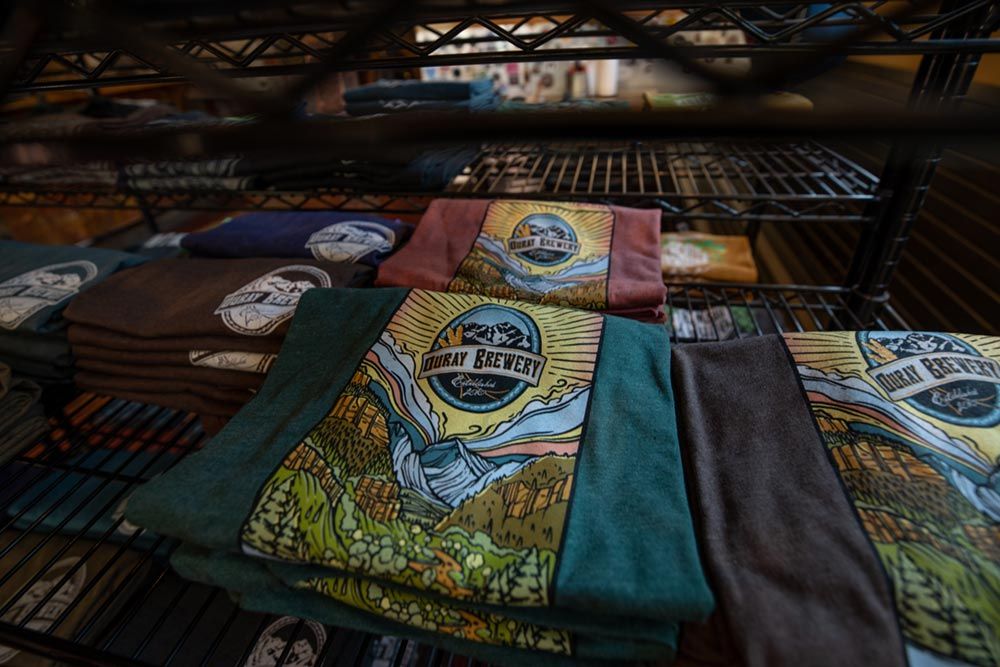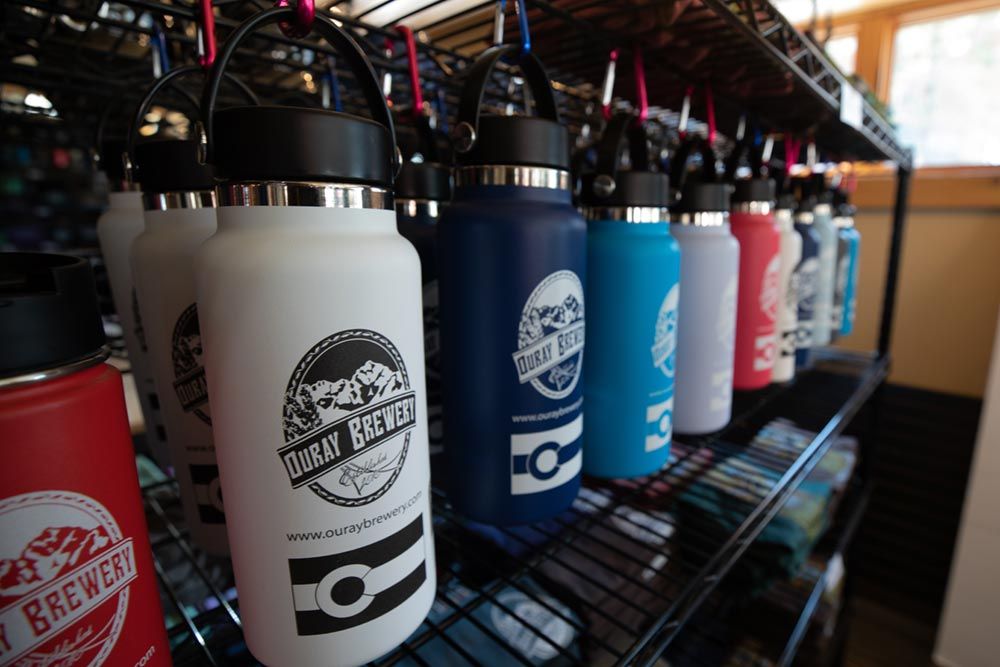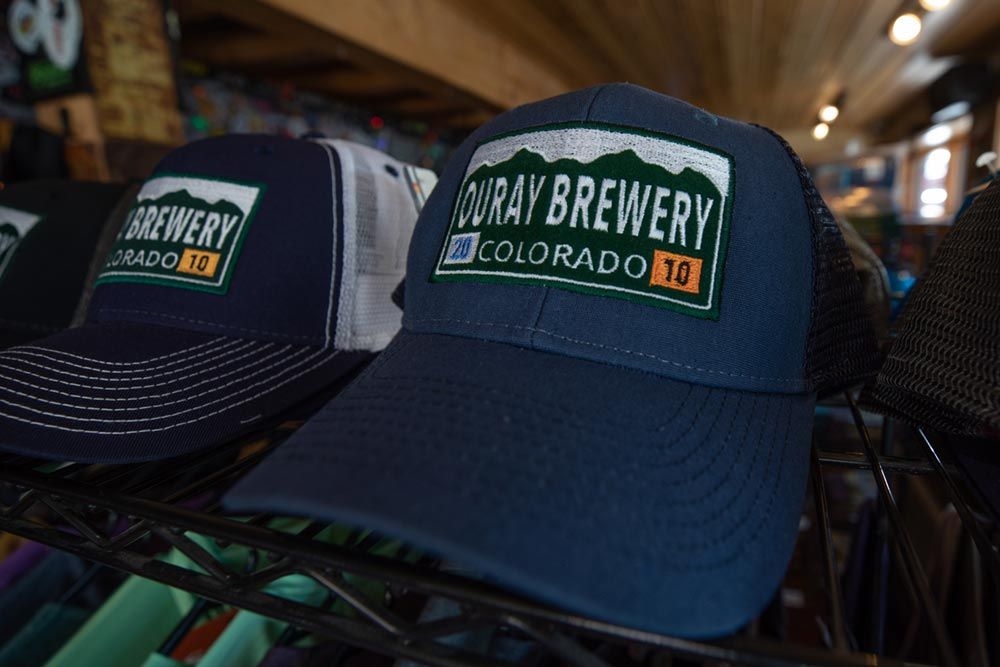 Due to HIGH DEMAND FOR OUR LOGO PRODUCTS and staffing issues we are unable to process and ship merchandise during peak season (specifically 5/15 to 11/15) If you are interested in purchasing merchandise please email us at: obrew.merch@gmail.com
Let our restaurant surprise you
What's on the menu?
Fresh ingredients, experienced chefs, and a taste for flavorful, heart-warming cuisine. At our restaurant, we take gourmet pub food to the next level!
Atop the restaurant
Best Roof Top Dining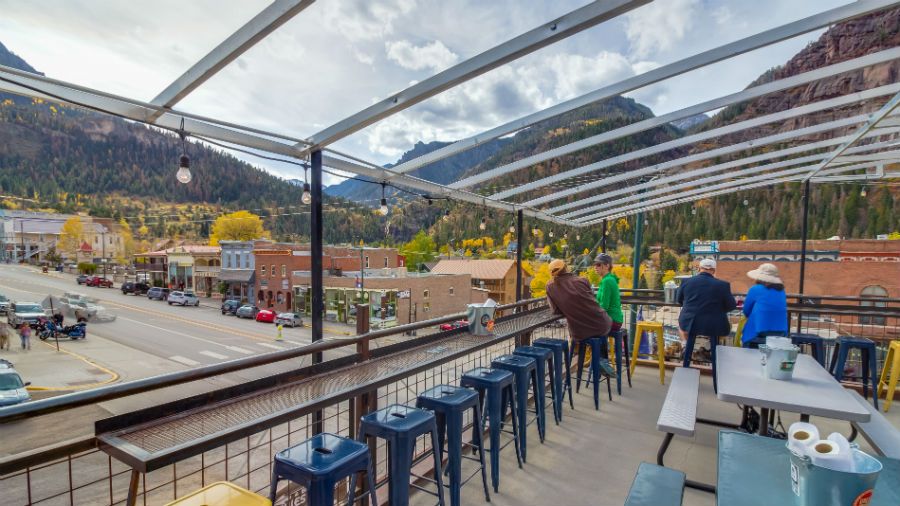 Ouray Brewery's roof top dining atop its restaurant offers some of the best views of the city and surroundings that you'll find anywhere. Best served with a cold beer.
We dined here for lunch on our way through town and we were so glad we did. The restaurant features indoor and rooftop seating - I suggest roof top if the weather permits. The view was amazing!
Awesome location. We sat outside upstairs over looking main street. Service was great, the guy at the door who welcomed us was super fun. I got the Asian salad with chicken. Super duper yummy. Also you can get their awesome beer glass for $5!
---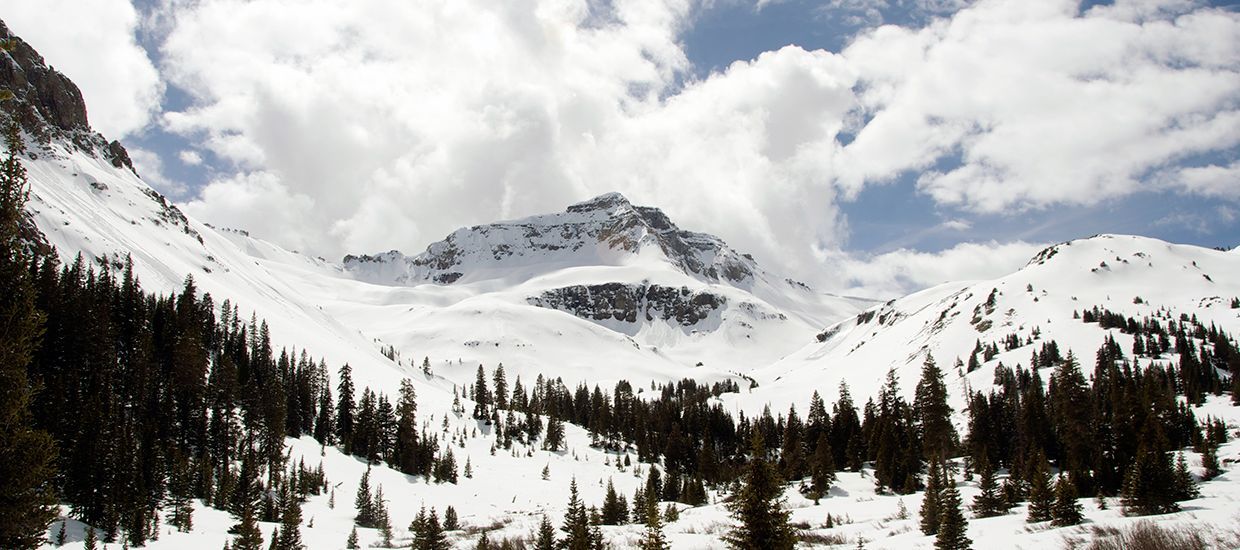 A little history
Ouray Brewery is literally fewer than five minutes away from many of the attractions that draw people to our town. Box Canyon Falls, the Ouray Perimeter Trail, the Ouray Hot Springs Pool, and Switzerland of America Jeep Tours are just a few of the must-do's nearby. In winter months, the famous Ouray Ice Park offers a world class ice climbing experience practically just outside our door.
Craft Beer At Its Best
Ouray Brewery has been pouring craft beer in its brewery since 2009, providing refreshing ales and great food for residents and visitors to Ouray Colorado.